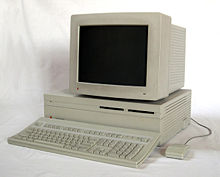 Now 90 days have passed.  I have found virtually no difference between MAC and Windows.  My MAC has locked up and I had to power cycle my MAC book pro, just once, but then again I've only done this less than a handful of time for Windows.  Save a thousand dollars and get something that isn't a MAC.
In my opinion MAC is nothing more than a GUI like GNOME or KDE.  It's a good GUI but I suspect that it won't be much longer before we can all switch to LINUX and not have to pay excessive amounts of money for hardware or an operating system.
With the recent direction that Microsoft has gone with Windows 10 I can see myself getting away from Windows.
Bottom line, there is no reason for me to own an Apple product.
What am I missing?  I don't see the appeal to a product that limits you to just their products, and way of thinking.  Just seems like a different more expensive Microsoft way of thinking to me.
Share and Enjoy